Jin has always been known as one of the top Kpop vocalists with his versatile voice and extremely good vocal sкιℓℓs. This has been recognized by many vocal coaches or other K-pop artists. One of them is a former BTS's vocal coach who has also worked with other major Kpop stars who acknowledged this and shared about her experience working with Jin.
Kim Seung Eun is known as one of the famous vocal coaches in the Kpop idol world. She has worked with many famous groups such as BTS, Twice, Kang Daniel… Recently, she participated in an interview and shared some moments of working with BTS.
When the vocal coach was asked who was the easiest member to train, she immediately called out Jin's name, and the host commented, "I swear I knew it".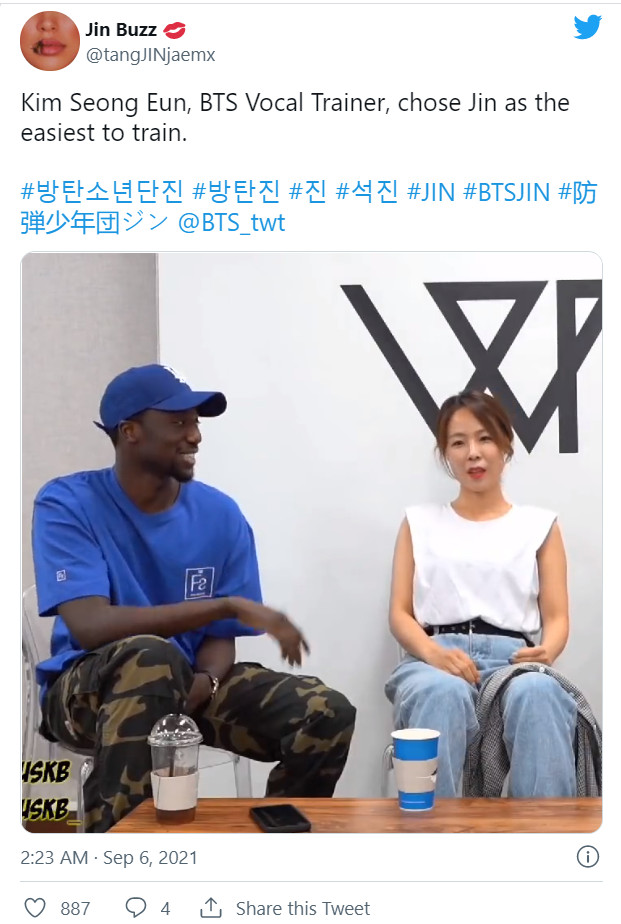 Overall, she said that working with BTS was a really great and enjoyable experience for her. She worked as a vocal coach for BTS about a year before BTS debuted in 2013. And to nowsaday, BTS still invites her to their concerts.
Earlier, Kim Seung Eun also shared some sweet moments while training Jin and even called him the standout student for her, along with Twice's Nayeon. "He rather transformed than improved", the coach also confirmed that Jin sings great compared to his early days and that is due to his hard work and attitude.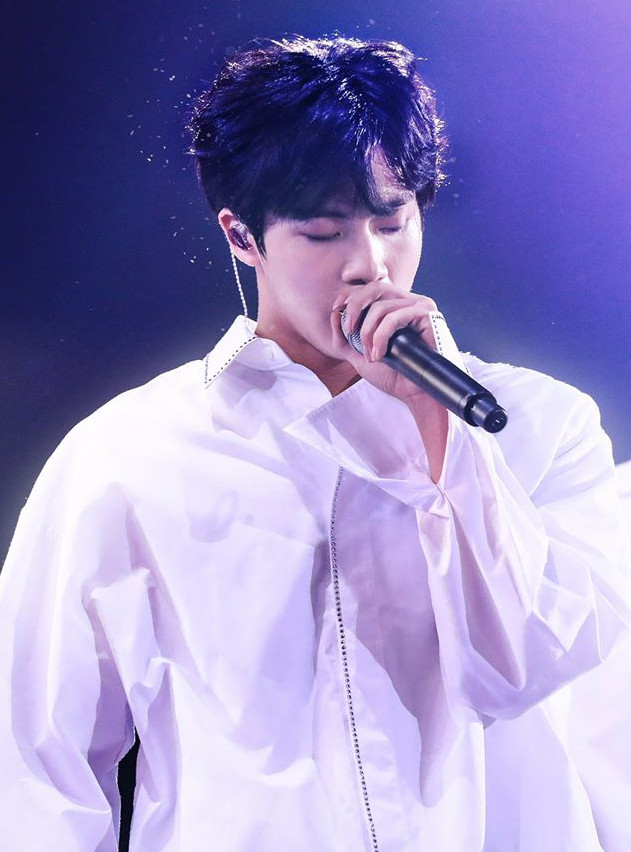 Not only that, after many years no longer studying with his vocal teacher, but Jin still has a special respect for her. That is also what makes Kim Seung Eun love her job and spends much love for Jin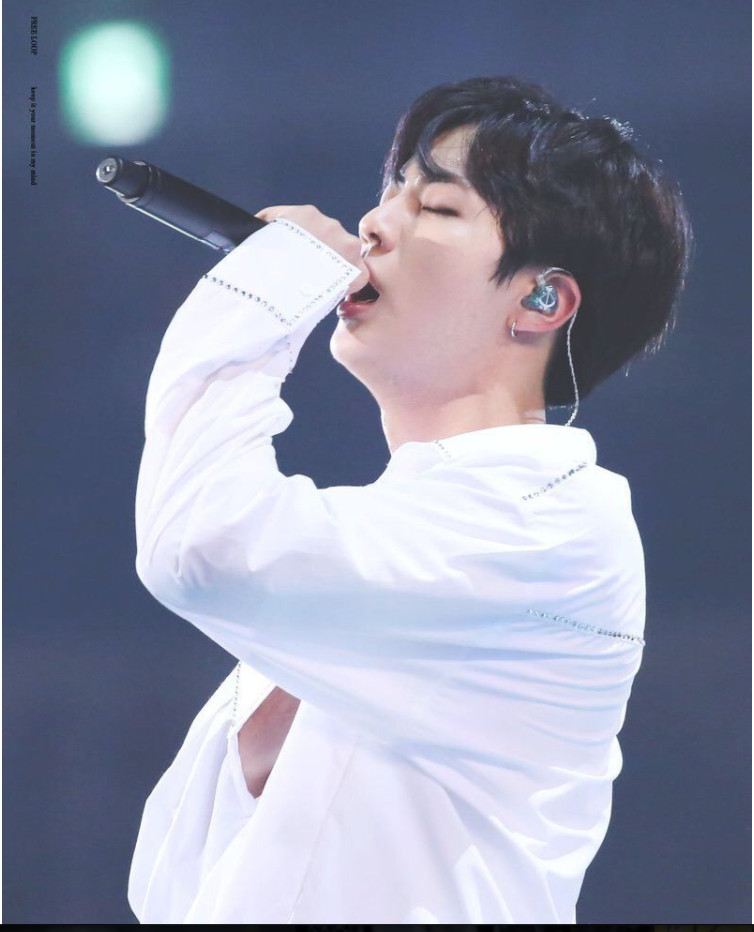 In a past interview, she had ever shared that: "When Jin was an idol trainee at Big Hit Entertainment, he practiced singing Asher Book's 'Try' (2006) with me during a lesson, which he could barely pull off back then. But after several years, he suddenly sent me his new record of that track with the accompaniment. Then he said, 'Please listen to this. Didn't I improve a lot?' He was so proficient, but what touched me more was his attitude. Despite being a superstar with hectic schedules, he still strives for better".
After many years his voice has captured the hearts of millions of ARMYs around the world and his heart is cherished by many people.