When Jin was in college, he used to be cla̾s̾smates with many other celebrities, but perhaps ARMYs would not have expected that a singer in his 50s would be Jin's college cla̾s̾smate. On 'Morning Court', singer of 80s Lee Ja-yeon revealed that actor Lee Jong-suk and BTS Jin used to be her college cla̾s̾smates.
In the 'Myungbul Heojeon' section of KBS 1TV's "Morning Forum" broadcast on September 6, Eom Young-soo, president of the ̾k̾o̾r̾e̾a Broadcasting Comedian Association, Lee Ja-yeon, a chairman of the ̾k̾o̾r̾e̾a Singers Association, Joo Yong-pil, the president of the ̾k̾o̾r̾e̾an Mochang Singers Association, Choi Wan-jeong and Kim Myung-hwan, the President of the SMEs appeared and had conversations on topics related to the artist field.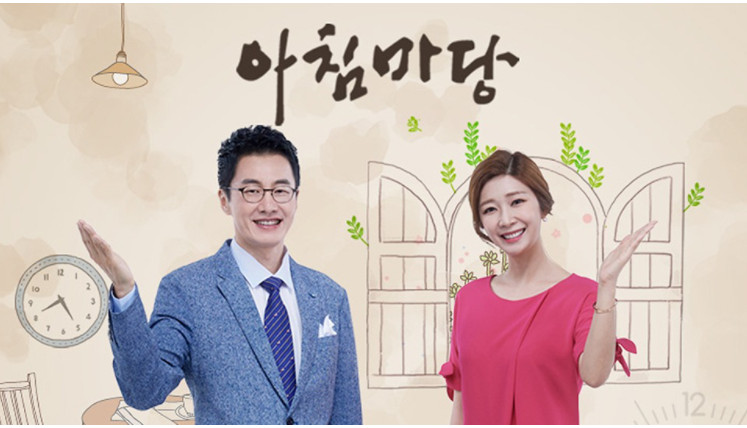 In the 80s, when Lee Ja-yeon debuted, she became extremely popular. Her song – 'Your Meaning' according to Lee Ja Yeon's narration: "This song was written and composed by Na Hoon-ah. He seemed to have a foresight. I had come so far to this extent for such a good song,"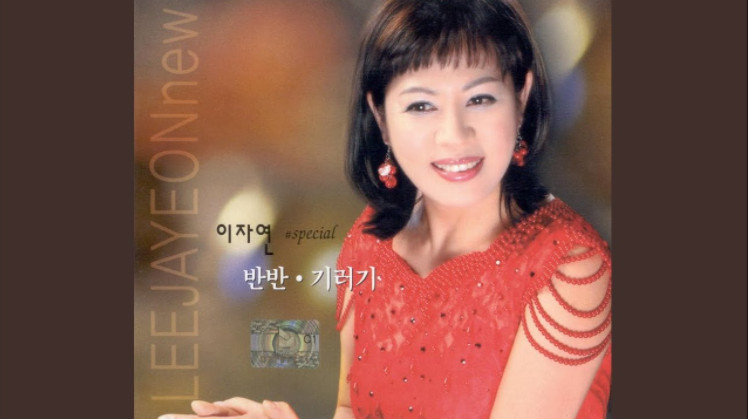 Lee Ja-yeon said, "I was late to university. My father said that I cannot live by singing forever and that I must go to school. When I became a singer, I couldn't forget my father's words. When I turned 50, I prepared for the entrance exam and entered Konkuk University."
Next, a photo of Lee Ja-yeon with actor Lee Jong-suk and BTS Jin was projected onto the screen. Lee Ja Yeon said: "Are they cute?" with a happy smile when talking about them.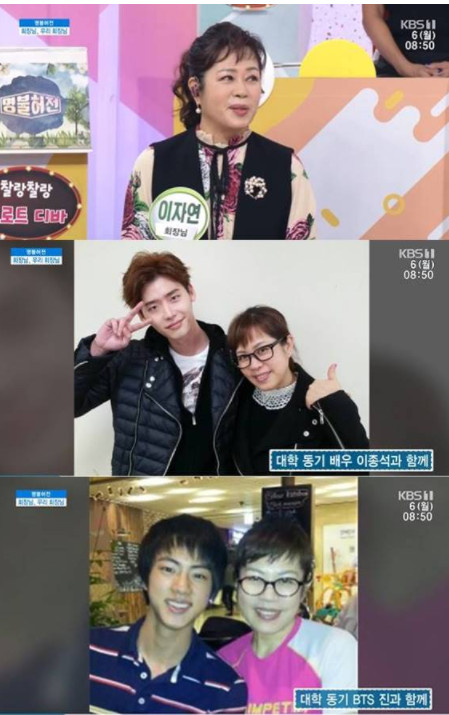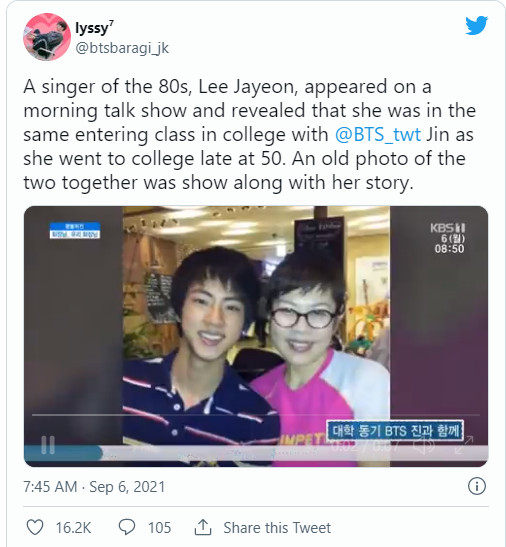 In the picture, Jin with a youthful appearance during his college days became friends with a famous female singer in the 80s. Jin is also often known for his friendliness with older seniors. age when now has become a famous Kpop superstar. It seems that in the course of his growth from a college student to a celebrity, his sincerity and friendliness have always been loved by older people.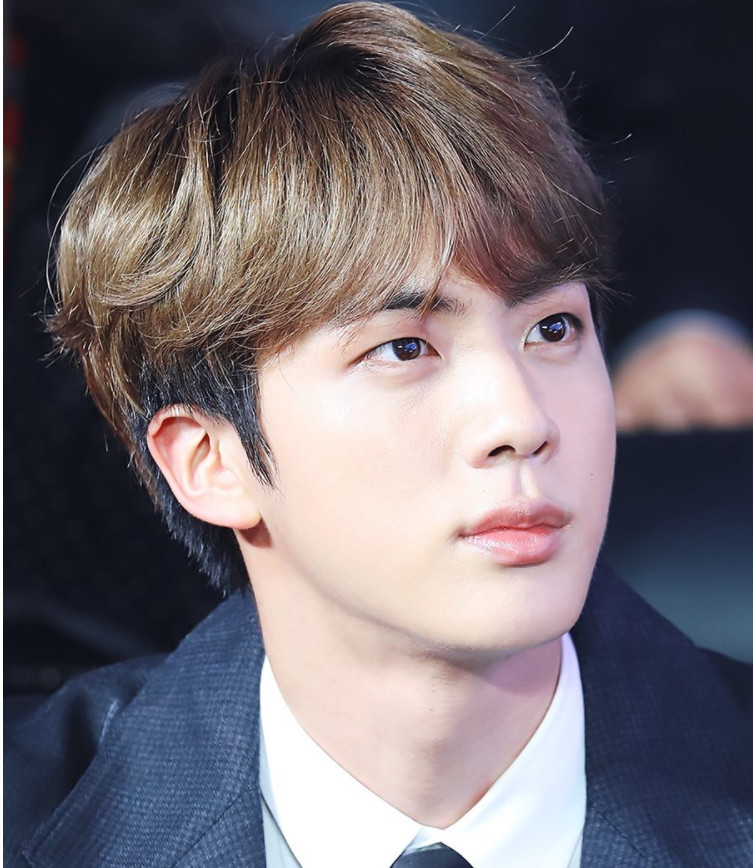 Lee Ja-yeon also added that she is very proud of her "same college" – Jin and BTS have had such great achievements and popularity. Now her hoobae has become a worldwide handsome loved by millions of ARMYs!